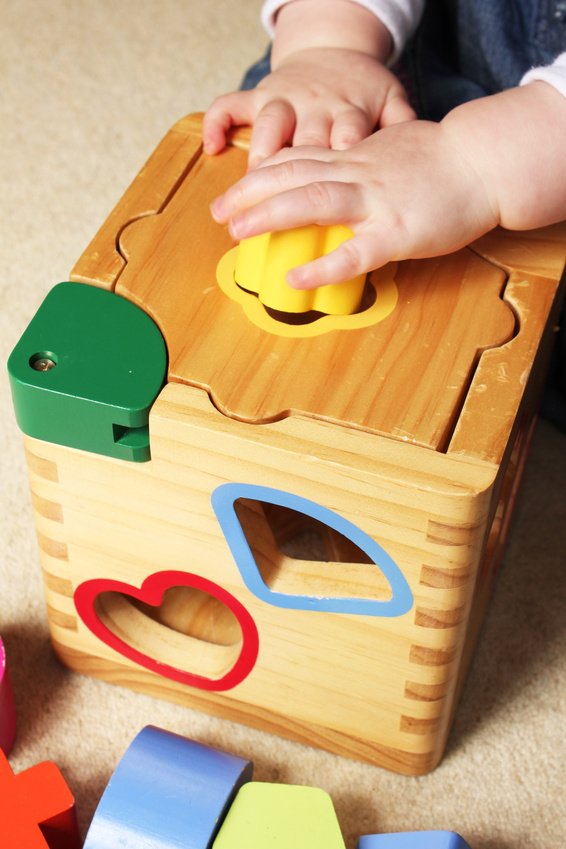 What is occupational therapy and what does an OT do?
In its simplest terms, occupational therapists and occupational therapy assistants help people across the lifespan participate in the things they want and need to do through the therapeutic use of everyday activities (occupations). Common occupational therapy interventions include helping children with disabilities to participate fully in school and social situations, and helping people recovering from injury to regain skills. Occupational therapy may include intervention activities to improve a child's fine motor skills, oral-motor/feeding skills, and assist in regulating a child's sensory system.
Occupational therapy services typically include:
an individualized evaluation, during which the client/family and occupational therapist determine the person's goals
customized intervention to improve the person's ability to perform daily activities and reach the goals, and
outcomes evaluation to ensure that the goals are being met and/or make changes to the intervention plan.
Occupational therapy services may include comprehensive evaluations of the client's home and other environments (e.g., school), recommendations for adaptive equipment and training in its use, and guidance and education for family members and caregivers. One must earn a master's degree or a more advanced degree in occupational therapy to work as an occupational therapist as well as hold a National and State license.