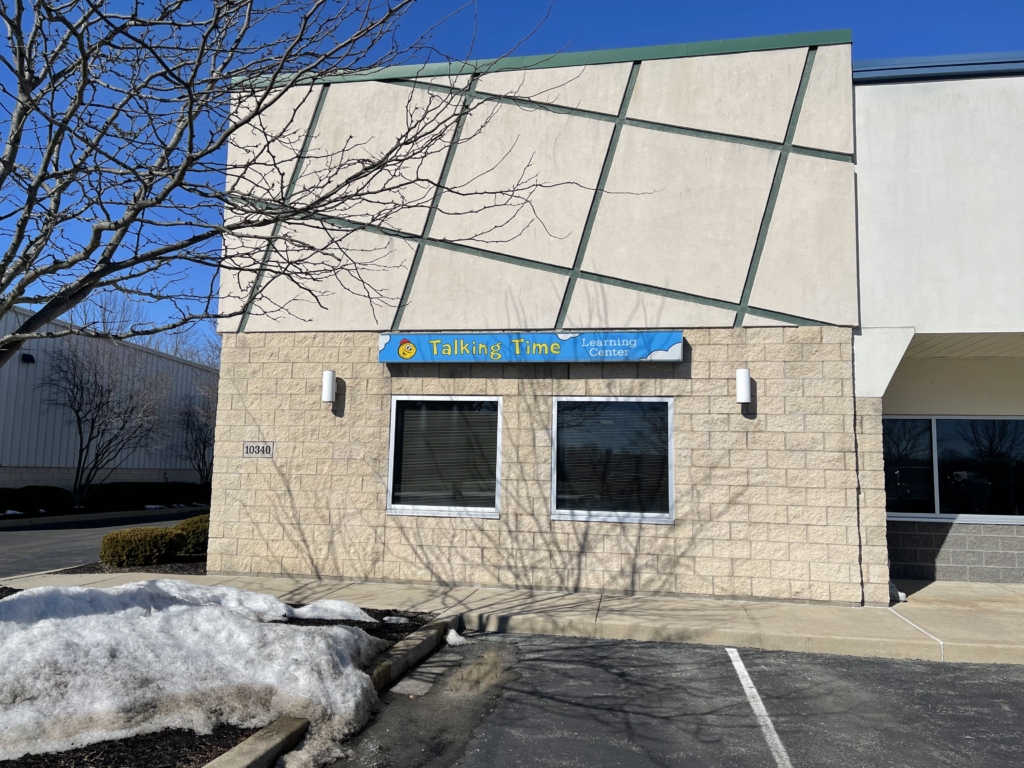 Welcome to Talking Time Learning Center.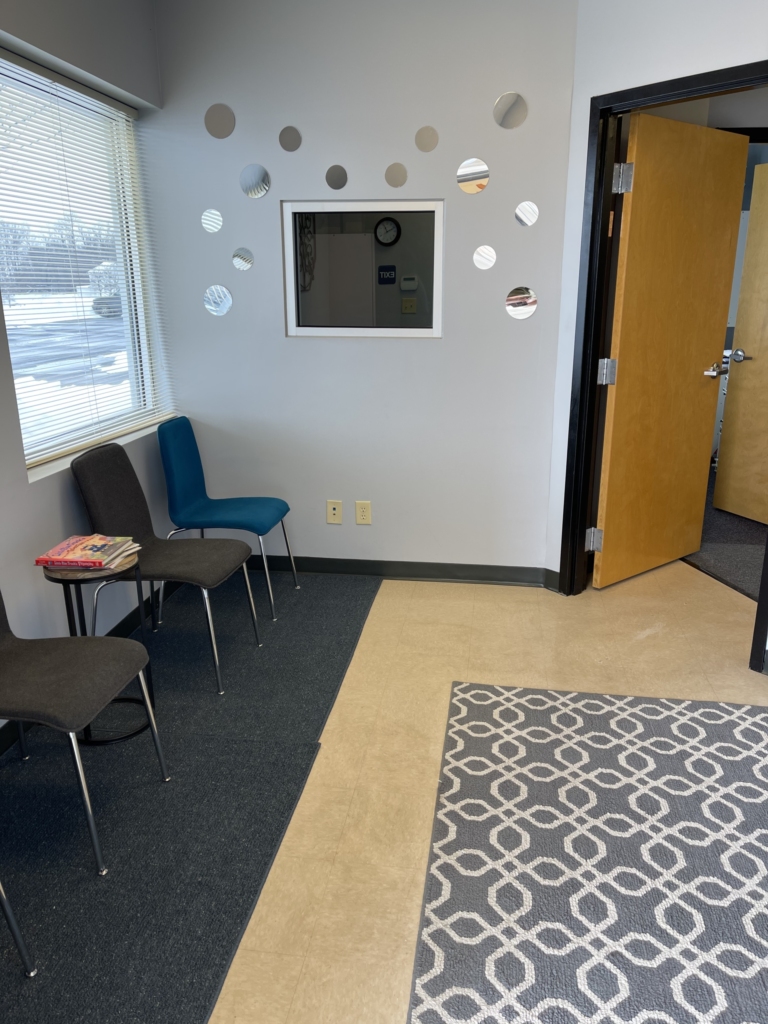 Parents can enjoy free wi-fi and peek at their little one through the viewing window.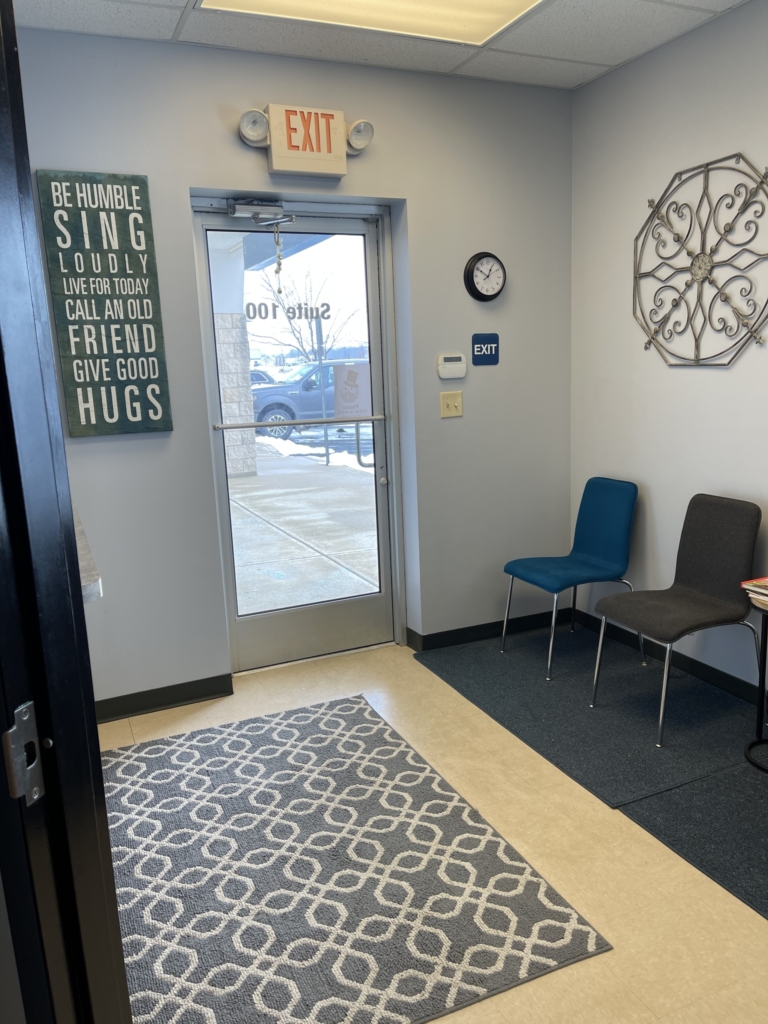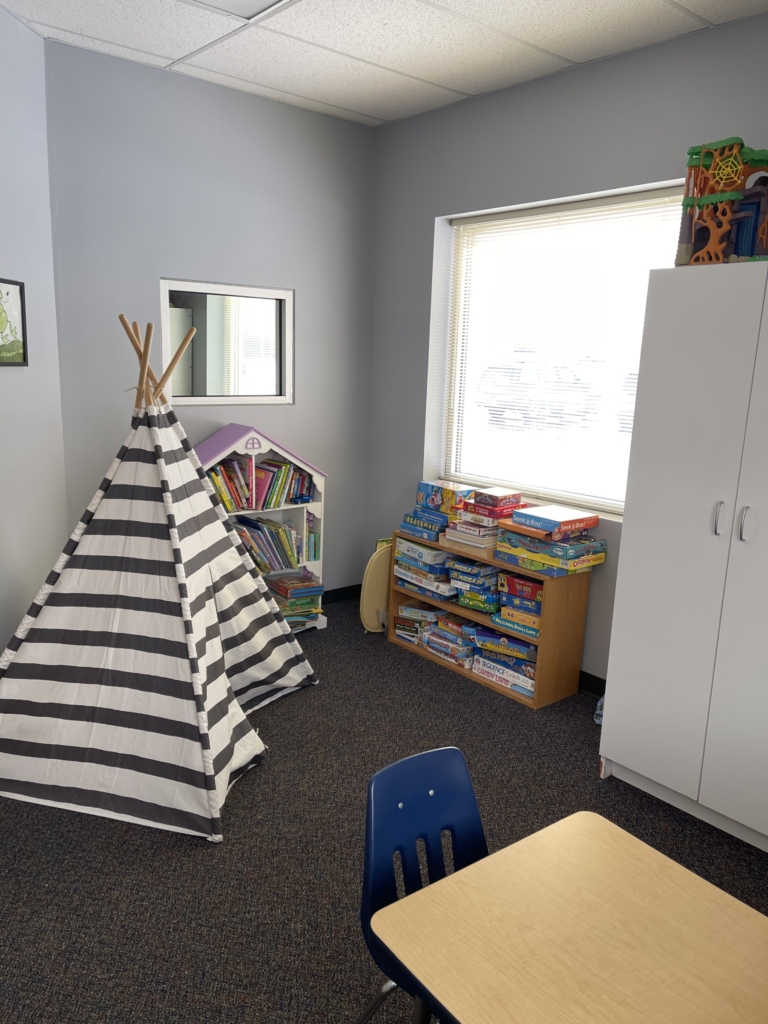 The speech therapy sessions are full of toys, games, and language enriched activities.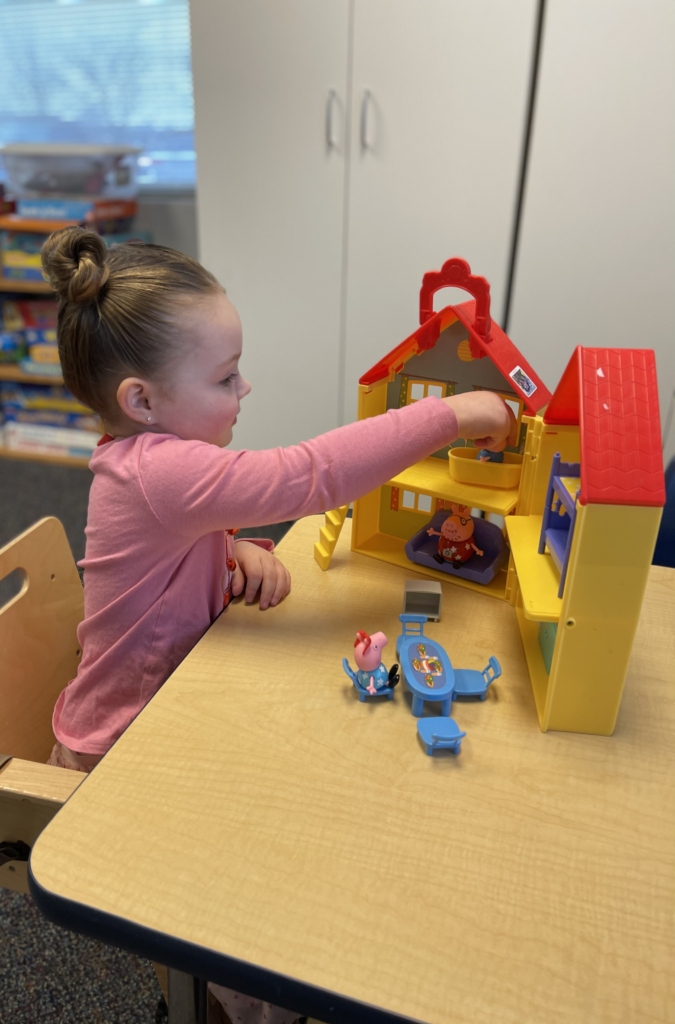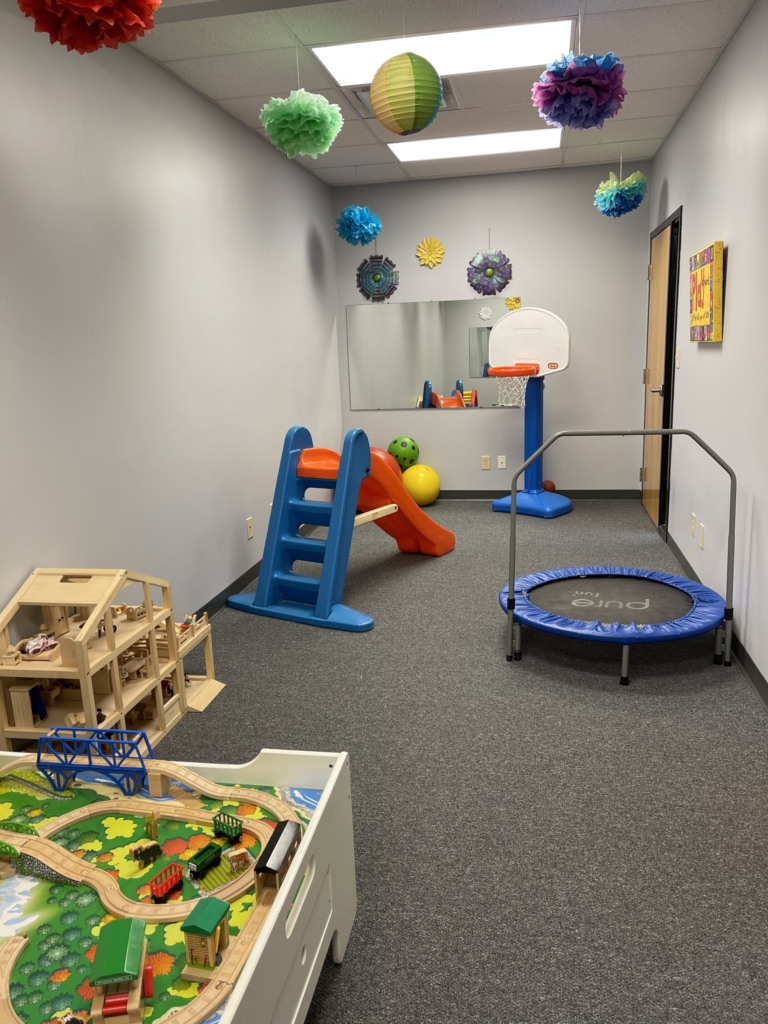 Having room to jump and play is so important in therapy.  It keeps your child excited to come see us!